A TXDOCS® AND TRISTAN LONGINO COLLABORATION
Longino's Texas Family Law system
Houston, Texas
Over 150 Board Certified Family Law Attorneys Have Already Switched to TXdocs
THE MOST COMPREHENSIVE LIBRARY
Longino's Texas Family Law System is TXdocs® exclusive offering providing the most comprehensive family law forms library with over 1000 forms covering everything you need for a family law practice, including local forms and standing orders for over 100 counties.
As the presiding judge of Texas' largest county, Tristan Longino handled more family law cases during his four years on the bench than many attorneys will handle in their lifetime.
He's also seen "behind the curtain." He knows how to navigate the courts, both from having litigated in multiple counties and run a court himself, so you can rest assured we'll have forms to cover the strange procedural issue you may face and, if not, have his assistance in generating a new one for your use.
In short, you can rest assured that our forms not only track the statutes and rules, but they also correctly express the law in a clear and compelling manner.
Additionally, TXdocs includes family law tools such as a child support calculator, delinquency calculator, inventory, sensitive information redactor, etc. 
•Family Law Table of Contents                       •Sample Divorce Decree                                                                                                                                        •Sample Order in Suit to Modify SAPCR       •TXdocs Software Tools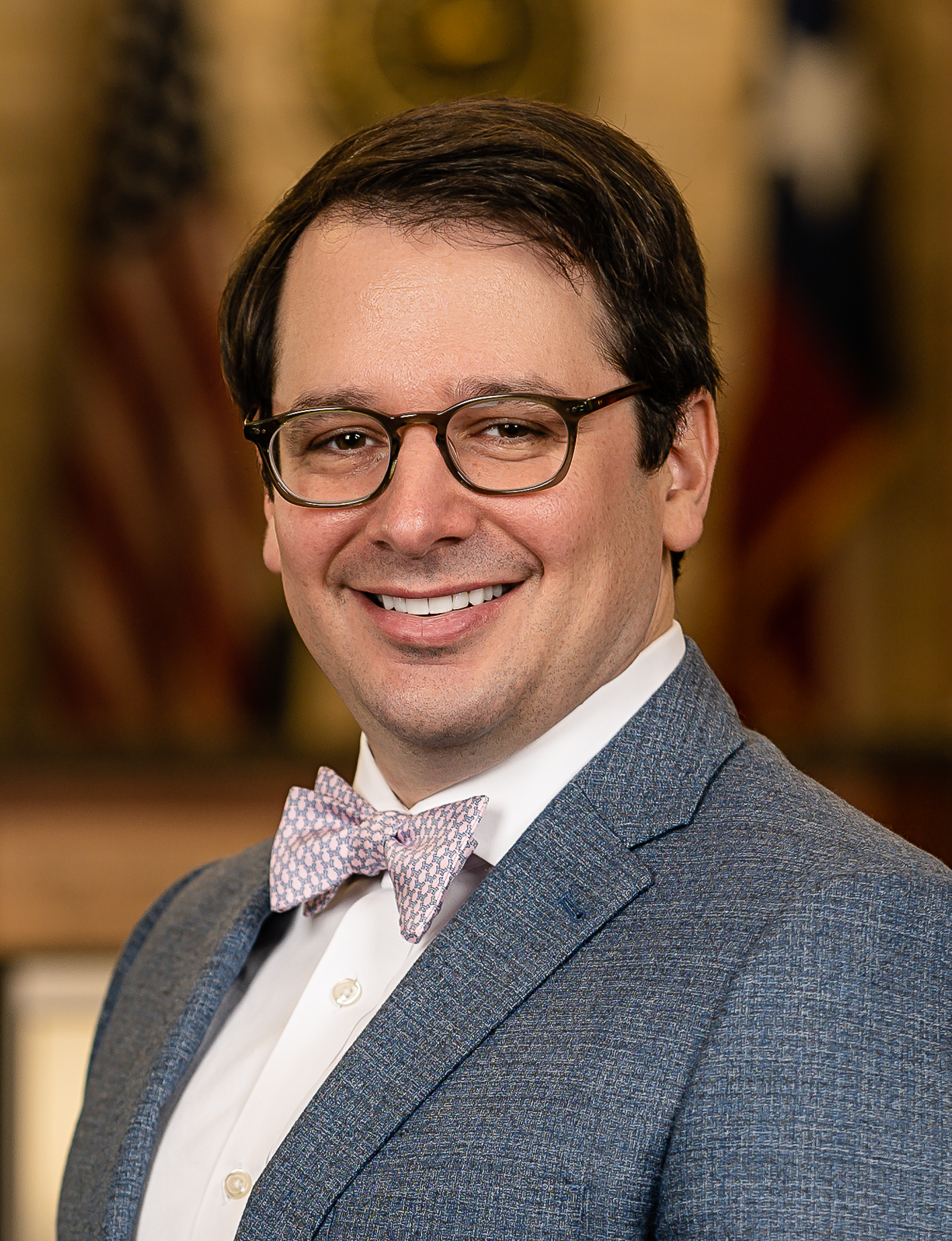 Tristan Harris Longino served as the presiding judge of the 245th Family District Court in Harris County, Texas, from 2019 until 2022. During that time he heard and ruled on countless final trials, temporary orders, discovery disputes, and other matters involving everything from complex marital estates with international scope to custody disputes. He was rated among the highest presiding family court judges by members of the Houston Bar Association in its 2021 judicial evaluation, and implemented numerous innovations (technological and otherwise) to save litigants time and money.
Before taking the bench in 2019, Tristan practiced family law exclusively. He is Board Certified in Family Law by the Texas Board of Legal Specialization and earned a reputation among his clients of diligence, quality, and ethics, always putting their best interest first. He returned to private practice after leaving the bench, serving as a mediator, arbitrator, special judge, and private counsel. 
Online intake
Subscribers LOVE this! TXdocs includes a unique internet portal that lets you download directly into TXdocs information that your clients enter online. This includes:
Divorce Intake                       

Divorce Inventory

Family Law Intake

Child Custody Strategy Intake

Financial Information Sheet

Initial Disclosures

Pretrial Disclosures
Better Than the bar
It's no longer a question of whether TXdocs' forms are as good as the Bar's. We now say that TXdocs' forms are better than the Bar's. To see some very specific examples of why that's true, view this pdf.
THE TXDOCS DIFFERENCE
BUT WAIT! That's not all. TXdocs is unlike any other company you have ever dealt with. If you want to know more about the TXdocs difference, click here.
Have Questions? Call Us: (210) 253-9506  Mon-Fri  8am-5pm CST
Prefer to make an informed decision? We're Happy to Oblige!
No-Risk free trial
Try TXdocs' Fully Functional 14-Day Free Trial
Access thousands of Texas specific forms and all program functionality, including our Online Intake and NEW eFiling system.

Training and technical support services included.

Preserve data when converting your trial to a subscription.

No payment information required until you're ready to subscribe.

No long-term "gotcha" subscription contract.

3-month money back guarantee.