TXDOCS® AND JOEL NORRIS ARE COLLABORATING TO BRING YOU THE LATEST PRODUCT FOR TEXAS PROBATE ATTORNEYS.
Norris Modern Probate is TXdocs® exclusive offering providing the most comprehensive library of Texas-specific probate forms available. The forms will be supported by TXdocs® document assembly software as well as our suite of software applications.
Norris Modern Probate will also include our time-saving Client Web Services feature which gives you the ability to have your clients enter their own inventory information online and then download it directly into TXdocs where it is then integrated with our Annual and Final Account probate reporting tools.
Norris Modern Probate will be automatically included in TXdocs subscriptions at no additional cost.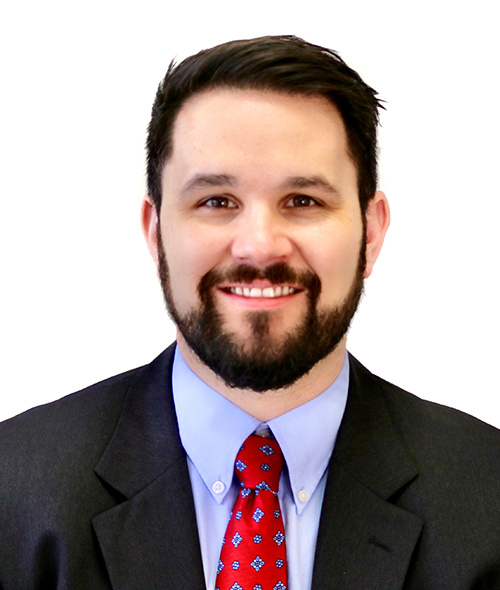 Joel Norris has an active probate practice in the Houston-area and is certified by the Texas Board of Legal Specialization in Estate Planning and Probate Law. He's driven by a passion to find new and efficient ways to provide high quality legal services to his clients.
Prefer to make an informed decision? We're Happy to Oblige!
No-Risk free trial
Try TXdocs' Fully Functional 14-Day Free Trial
Access to over 5000 Texas specific forms and all program functionality, including our NEW eFiling system.

Training and technical support services included.

Preserve data when converting your trial to a subscription.

No payment information required until you're ready to subscribe.

No long-term "gotcha" subscription contract.